As a senior digital creative and designer, I offer a one stop shop for all interface design needs.
My main goal is to provide the best ergonomics and aethetics for my clients, with the latest standards of the design industry.
As the former Head of design of Jin (Paris, Londons, NY), I bring now my expertise as a freelancer on various type of projects, such as VR experiences, complex management software, mobile apps, or SAAS solutions, always with a business-and-customers focused approach.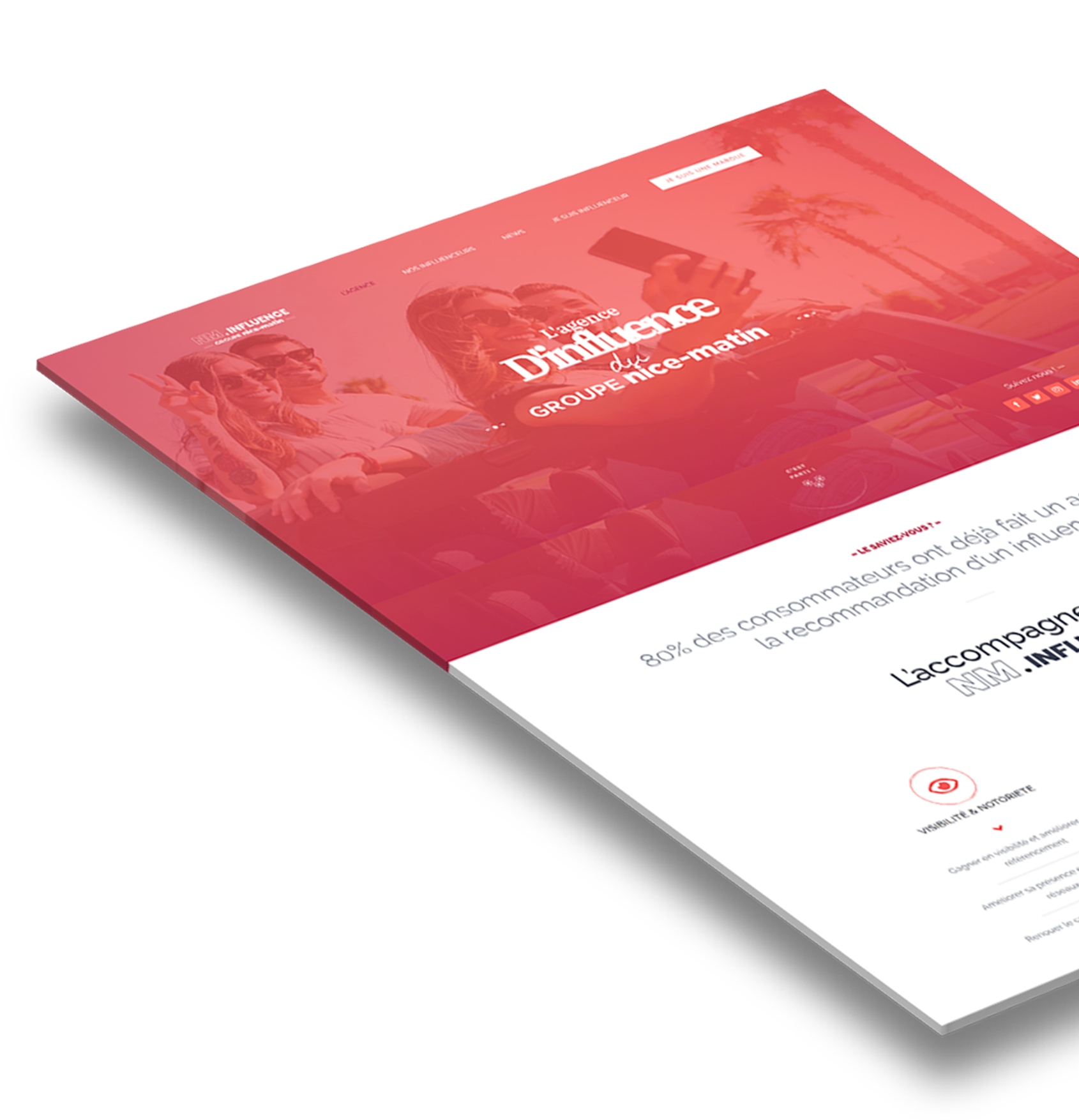 Interface design.
Ergonomic and beautiful interfaces for showcase sites, E-commerce, platforms, SaaS software, Web applications and media sites.
Service design.
Platforms, Web-applications, software & SaaS interfaces, transactional sites, E-commerce & Merchants, showcase and media sites and innovative.
Identity and iconography.
Brand identity, icon design, logos, graphic design or white papers, with a coherent, strong and effective impact.
From shooting to editing.
Corporate, commercials, interviews, tutorials, webinars, motion design, events. Fully equiped.

The first virtual reality training tool.
Now on the market, the Pitchboy is the first sales training tool, with total immersion in virtual reality and conversation simulation supported by artificial intelligence (AI).
MISSIONS
UX and ergonomics of the VR program

AI logic, storytelling, and keywords.

Art direction, interface and UI design

Supervision of video shootings

Management and coordination of development teams (service provider: XXII).

Creation of communication / PR / marketing tools: visual Identity, site.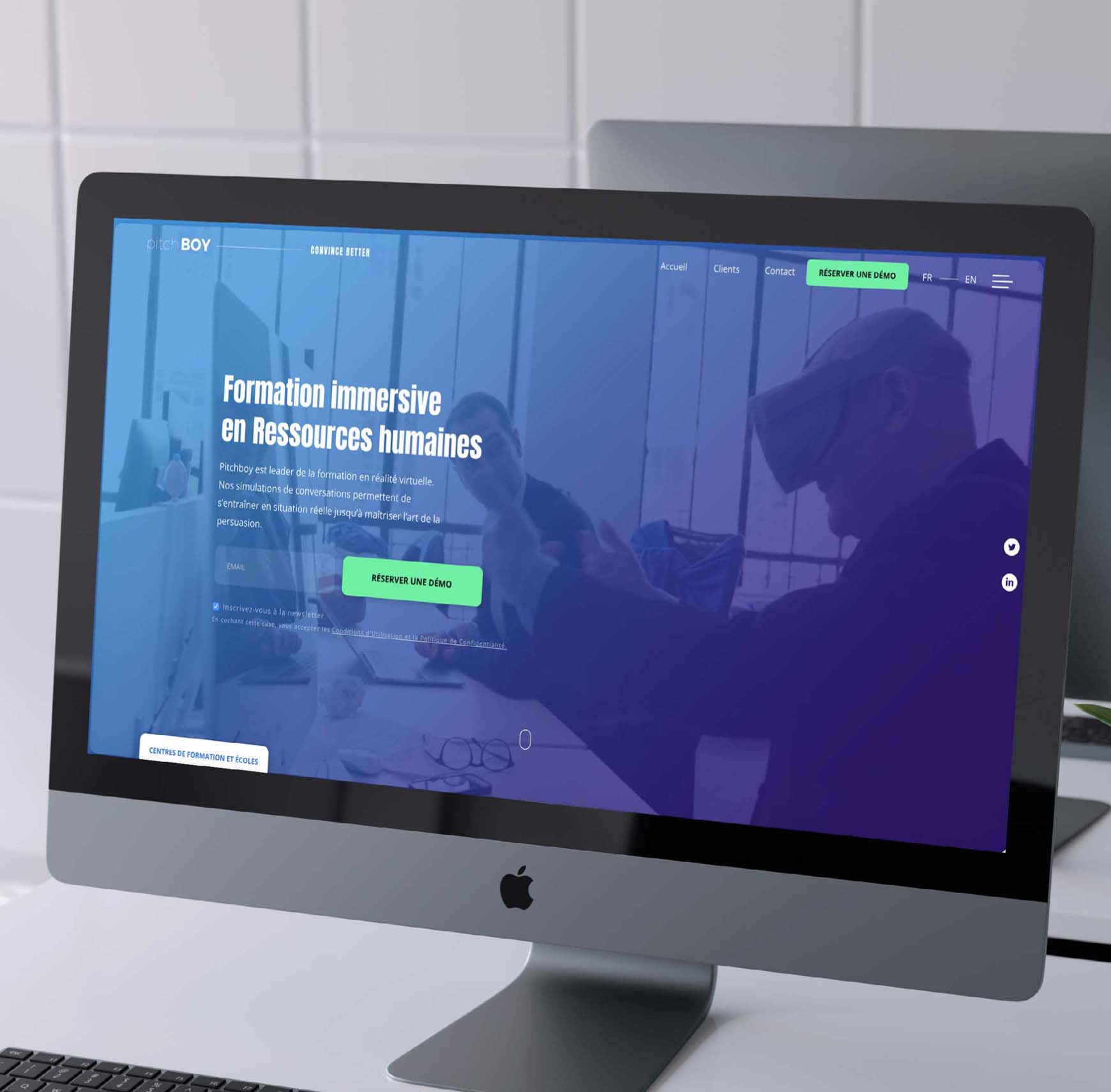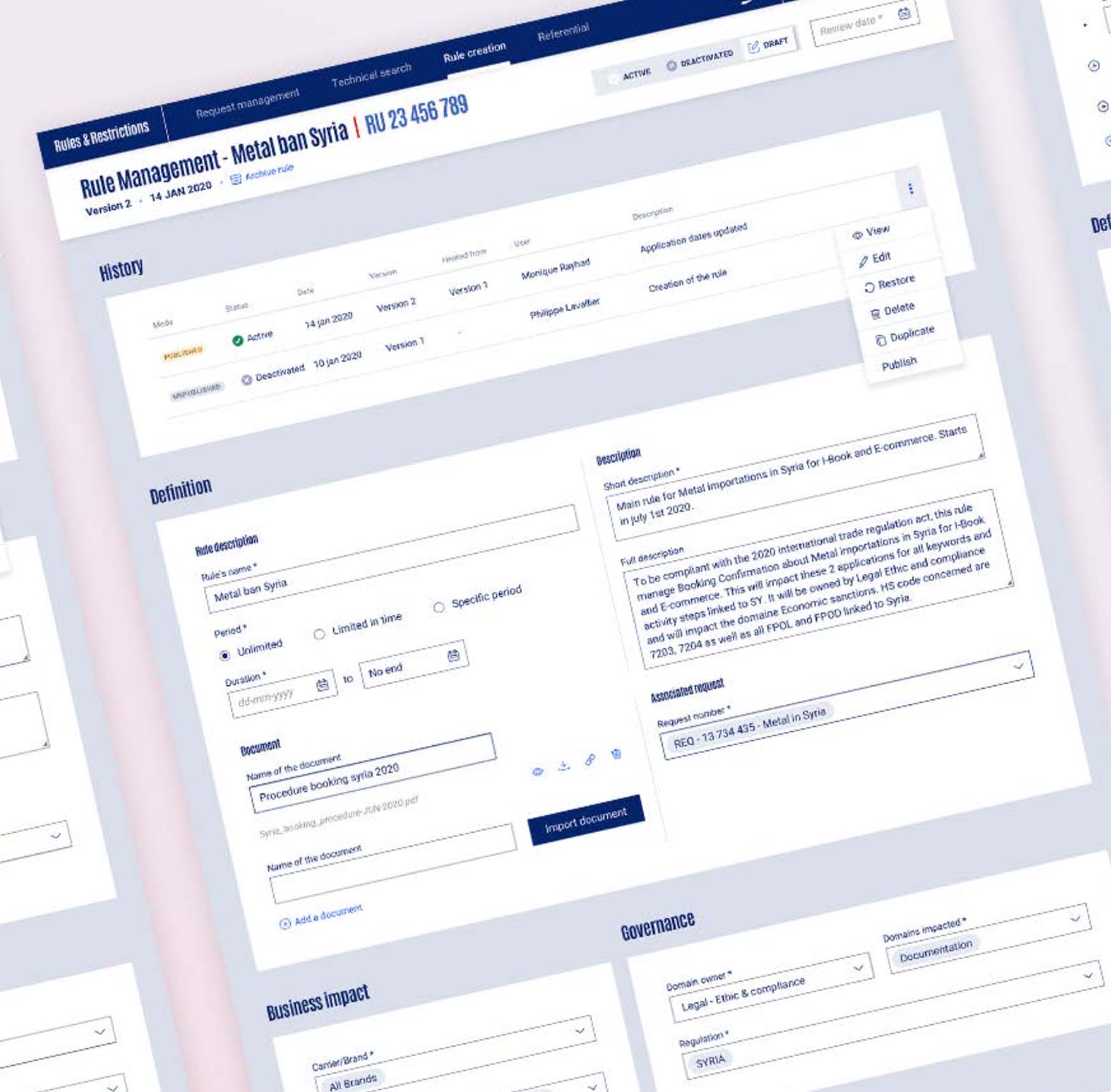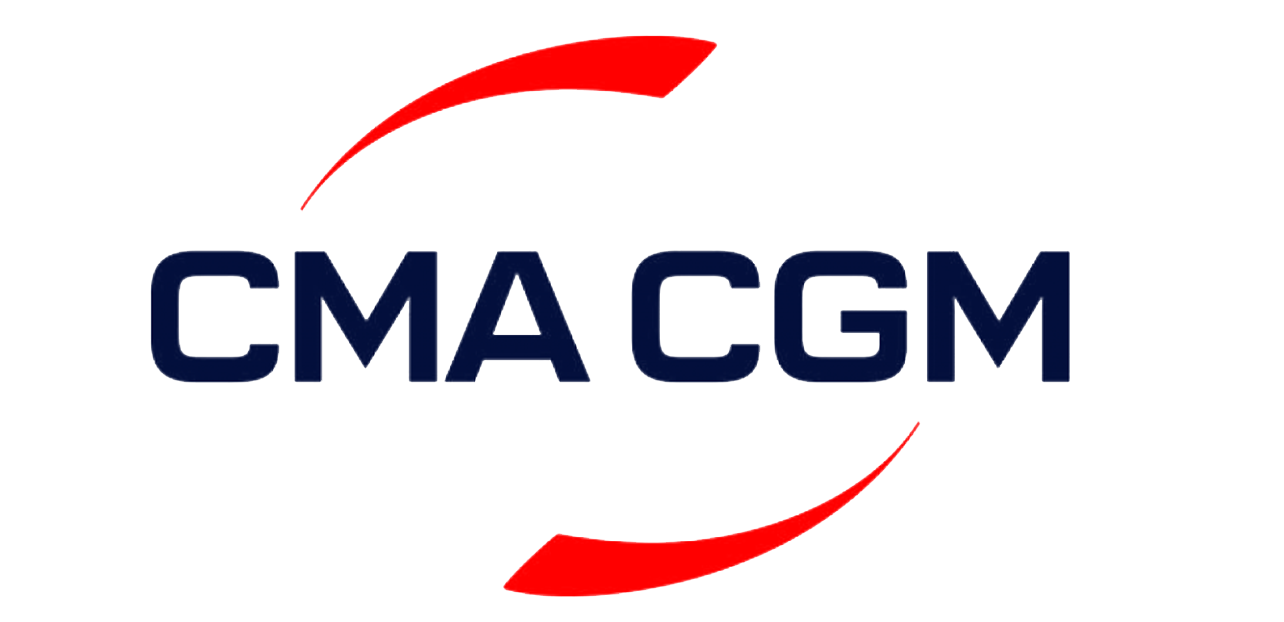 Rules and restrictions core software
Rules and restrictions, is an internal webservice to create the rules used by all of its ecosystem. This tool therefore makes it possible to introduce laws, and restrictions, related to international trade laws, maritime transportation…
MISSIONS
Ergonomics, UX and functional models

User workshops

UI / Design, interface

Clients / partners management (development teams)

Design of icon and UI library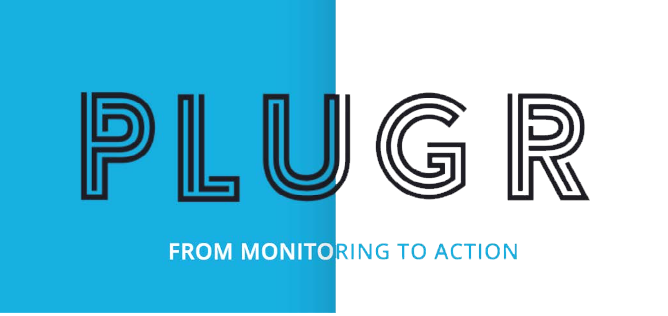 PlugR, from monitoring to action.
Plugr is an intelligent SAAS platform that allows you to know in real time everything that is said about a brand, to identify influencers and to establish contact with its communities.
MISSIONS
Ergonomics, UX, UI of the desktop and mobile application.

Work in coordination with the development teams

Tests and debugging

Creation of PR / communication / marketing tools: visual identity, website, brochure.














Phone : +33 (0)6 33 20 27 67